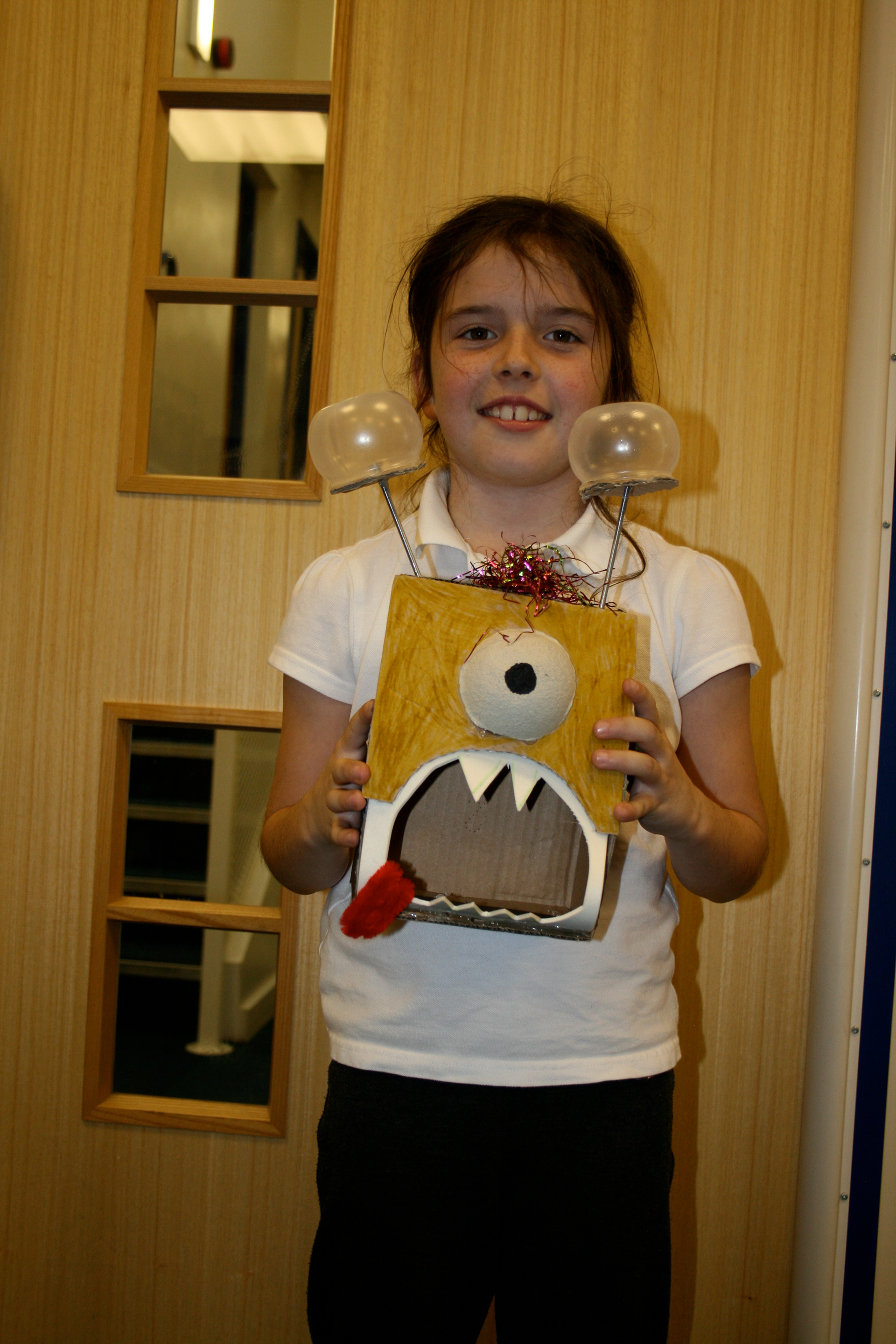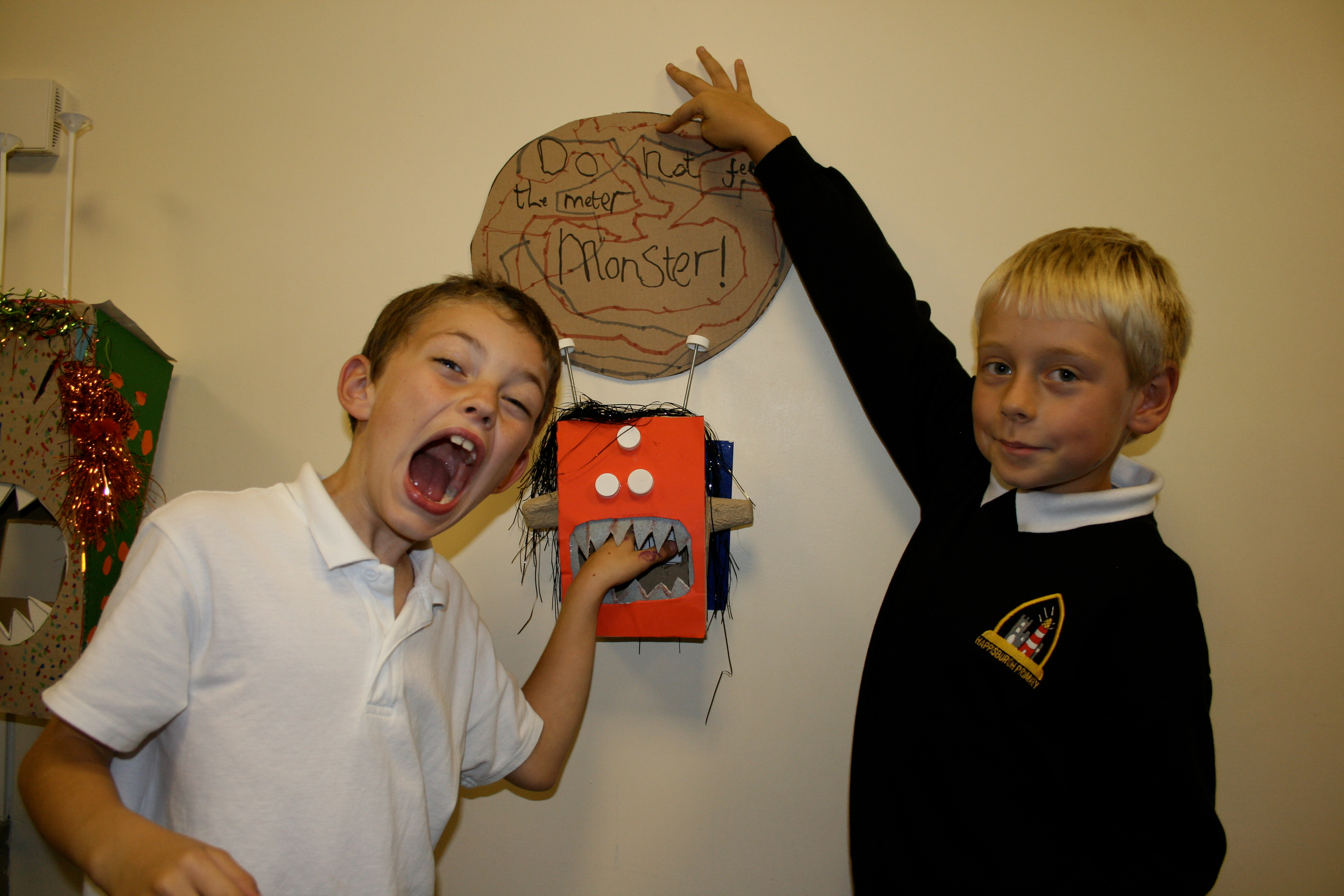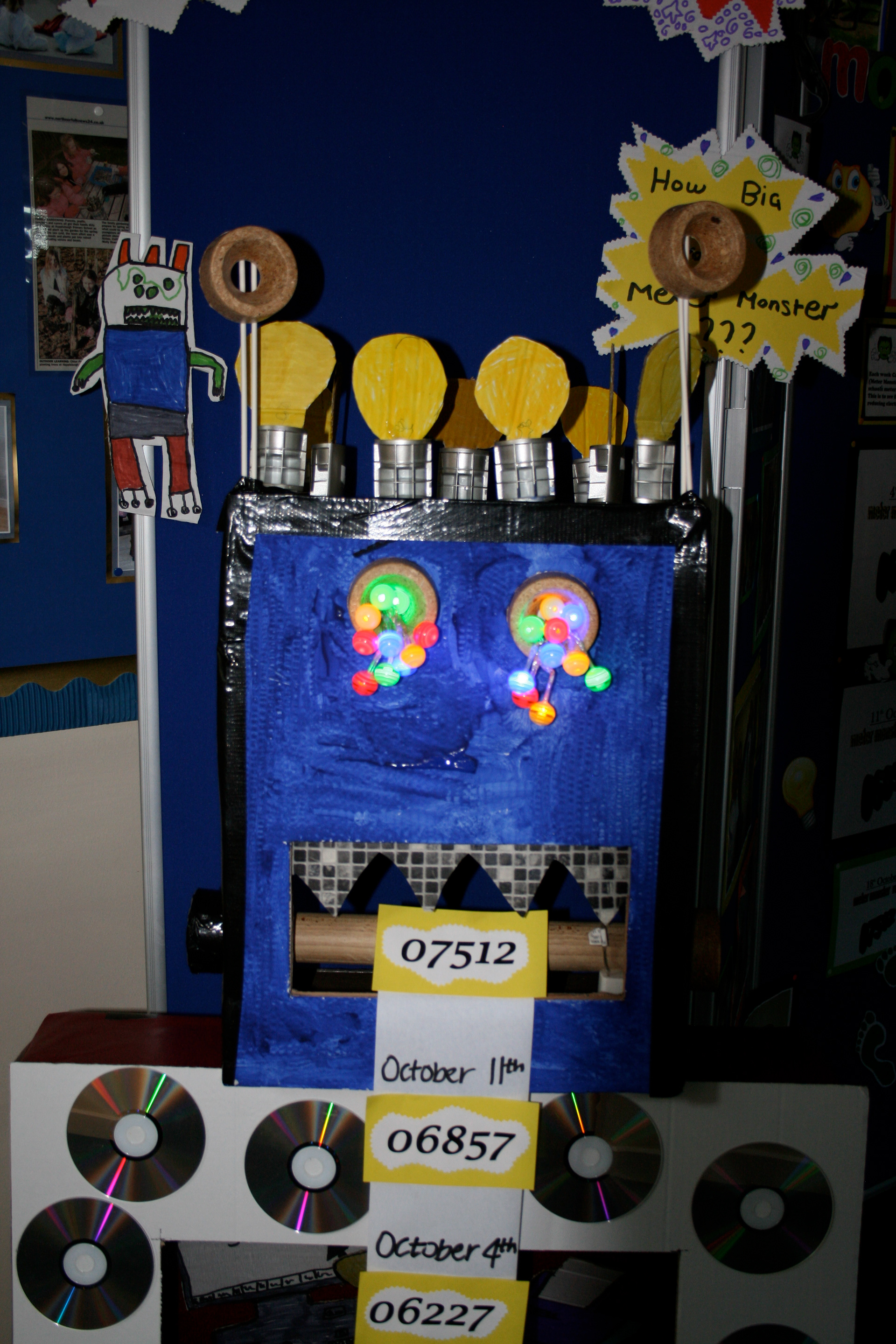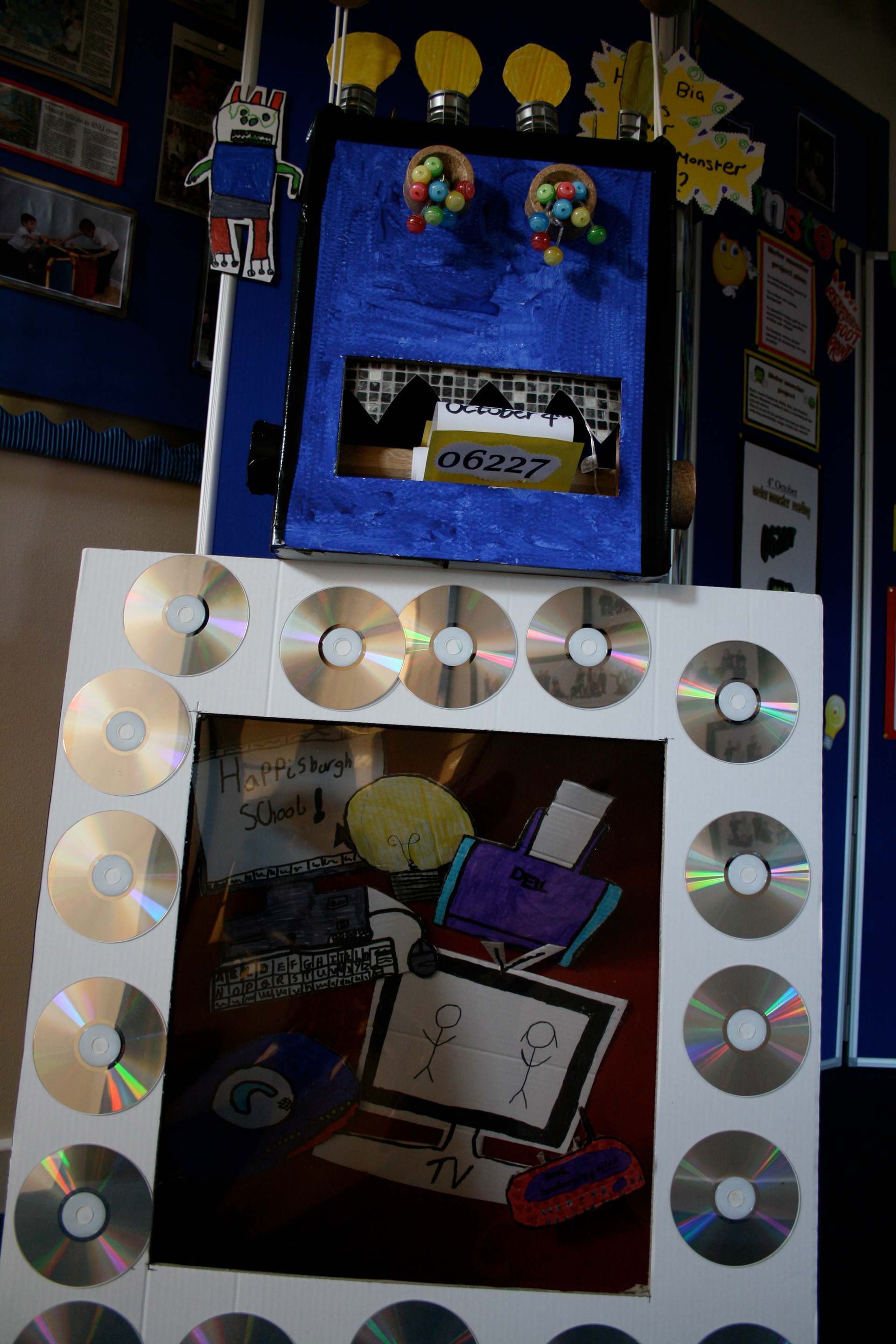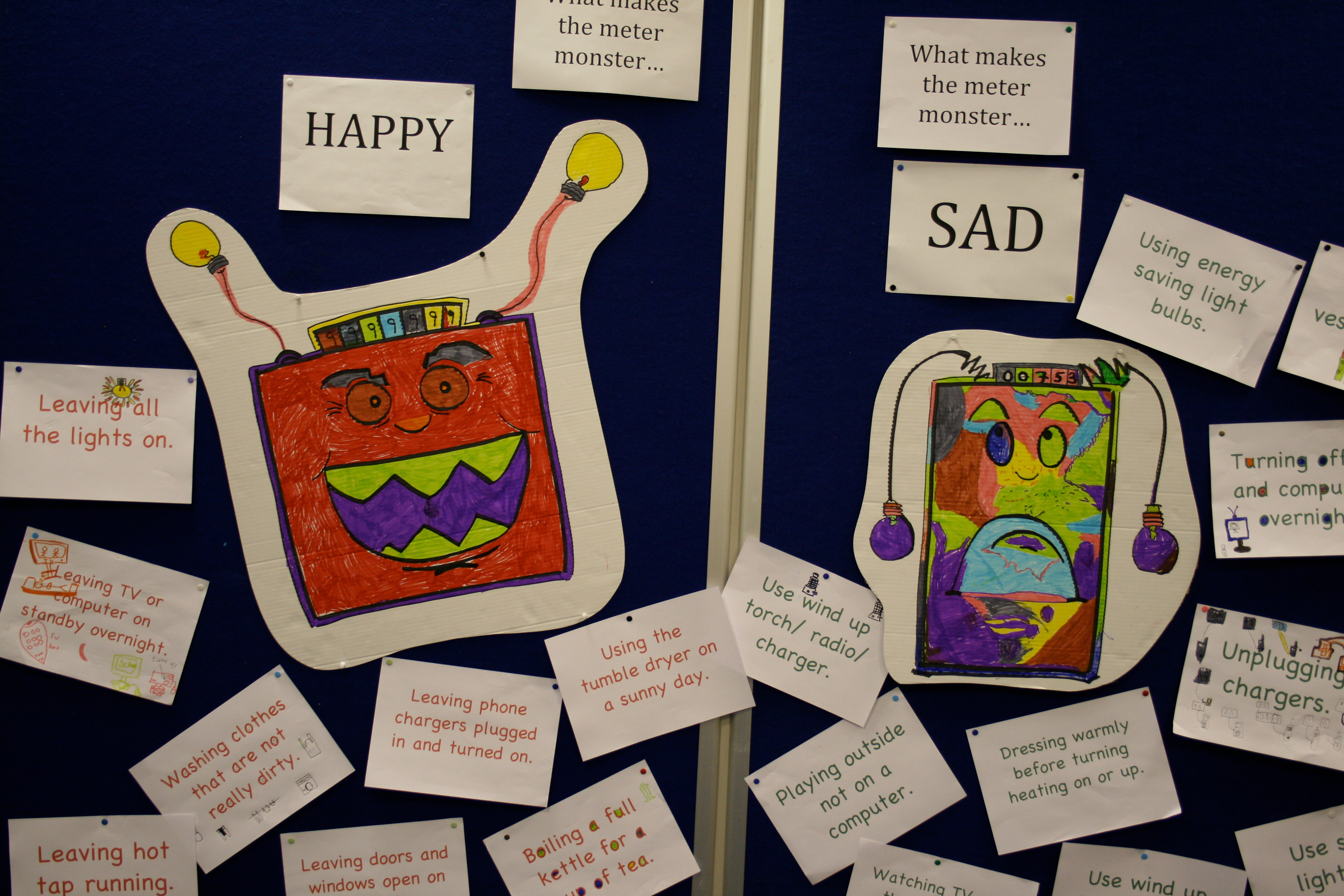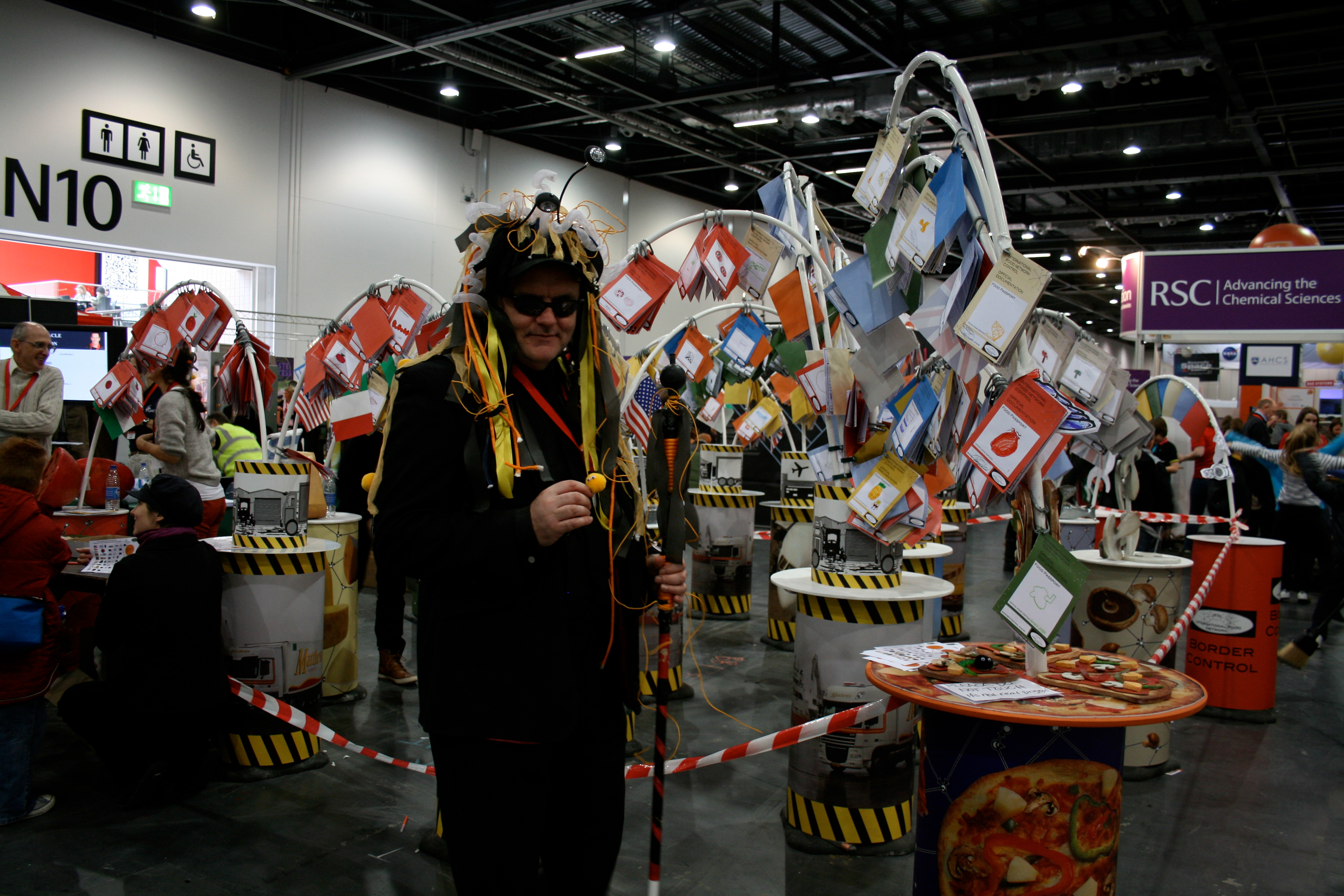 Norfolk County Council's award winning Artists for Climate Change programme is aimed at teaching children and young people about climate change and to encourage carbon reduction through writing, sculpture, drawing, film and other creative approaches.
The county council trained 20 artists to develop programmes around energy-saving, reducing waste and understanding of he impact of climate change. These were then piloted in 18 Norfolk schools, both primary and secondary.
The artists' programmes have been compiled in a special directory, which has  been distributed to the county's 437 schools, as well as museums, libraries and cultural and environmental organisations.