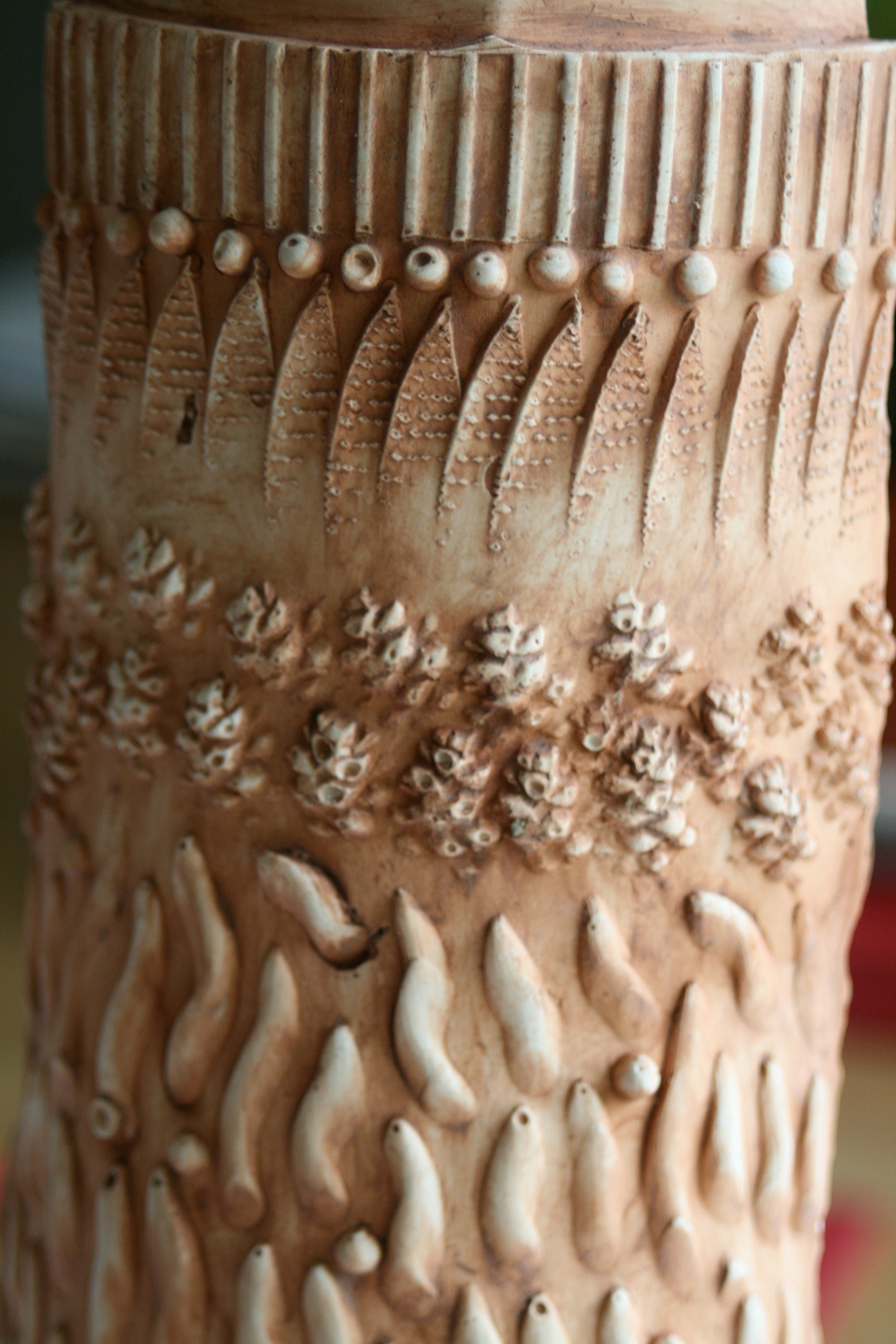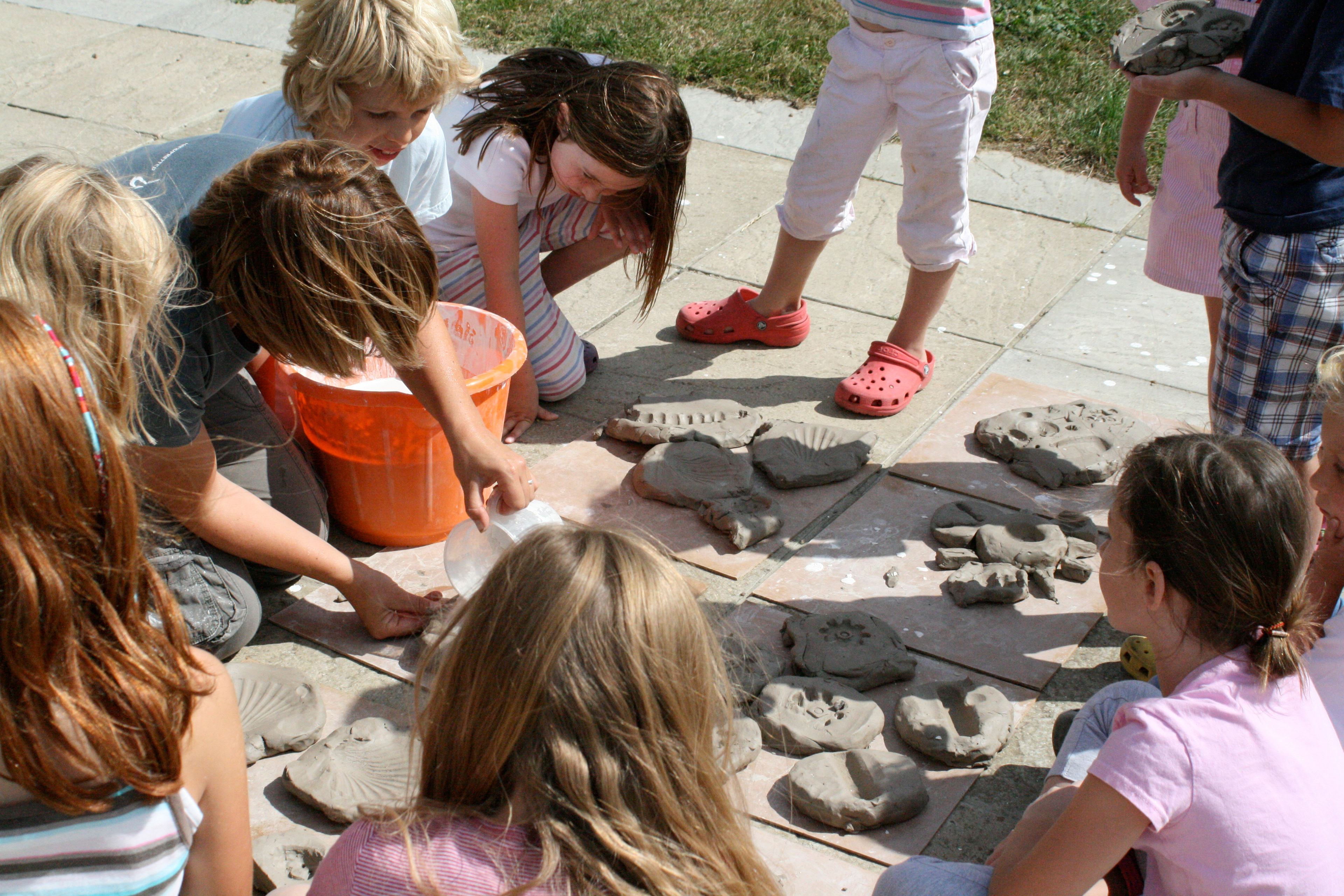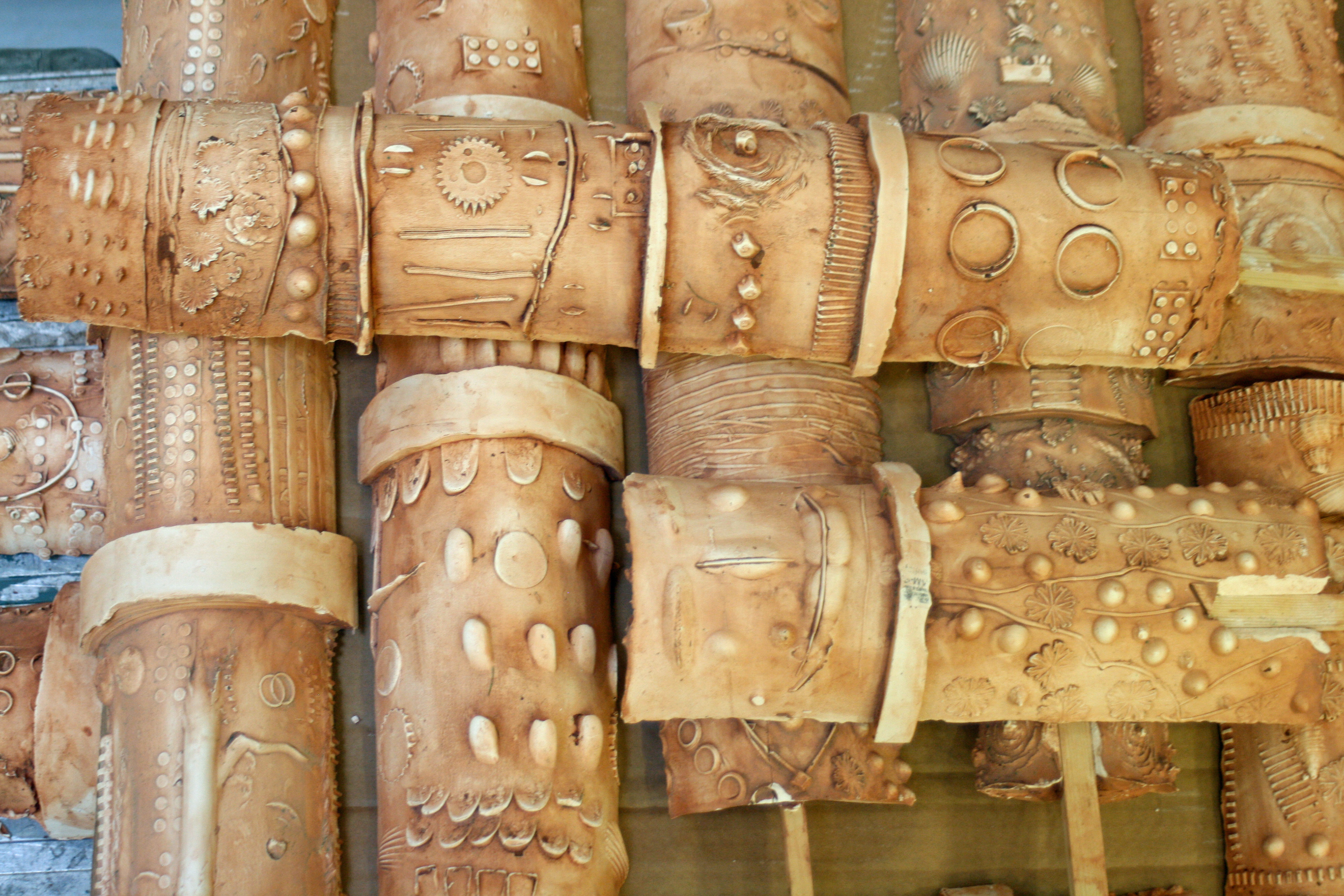 Alison was chosen as a core arts practitioner for the Sainsbury Centre for Visual Arts in 2010 (UEA, Norwich). Creating and delivering bespoke art workshops relating to the sainsbury centres own collection as well as temporary touring exhibitions on show at the centre. 
She has also produced workshops for the centre's outreach programme, 'Culture of the Countryside.'
Her workshops are for all age ranges and explore themes such as identity, environment and landscape.