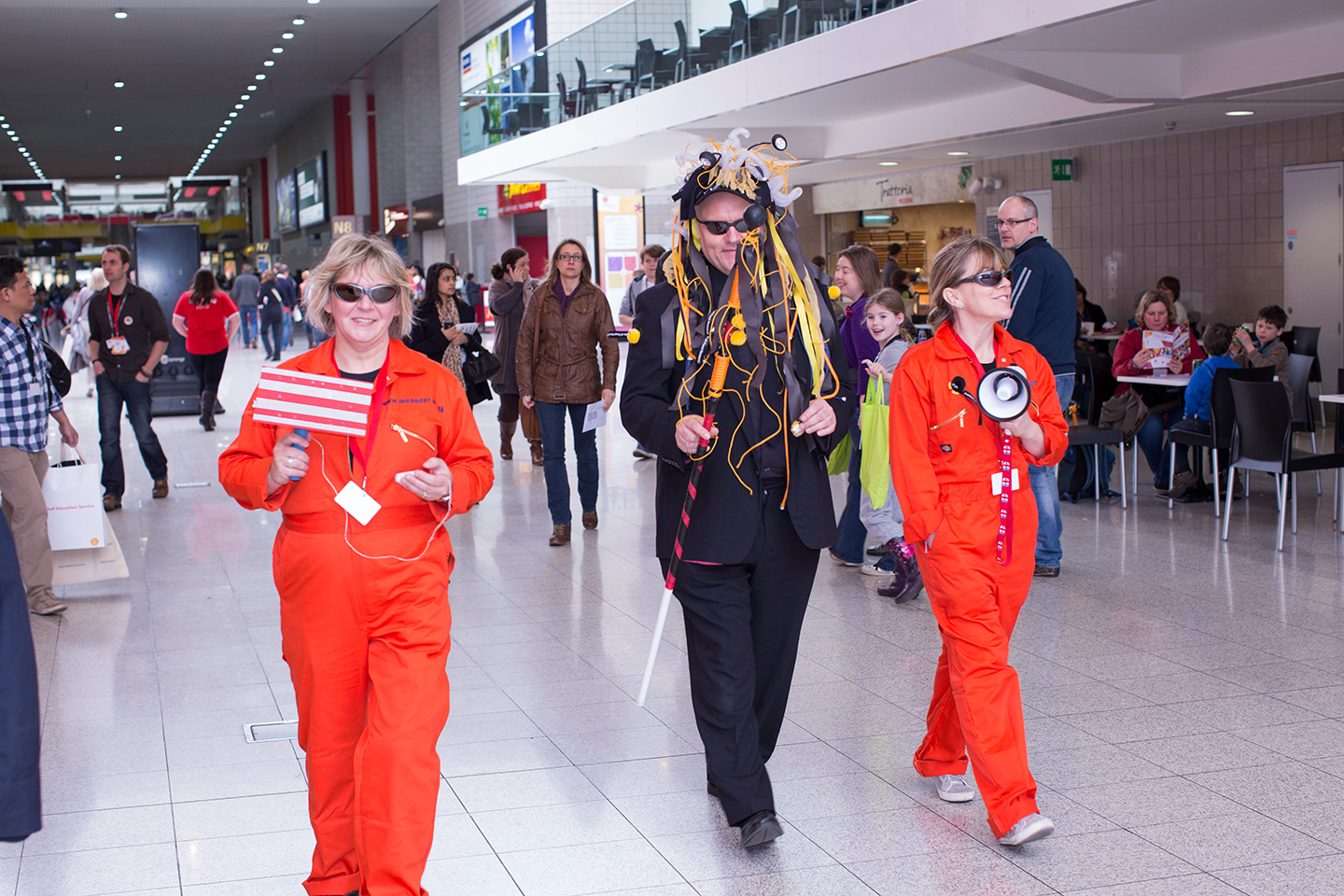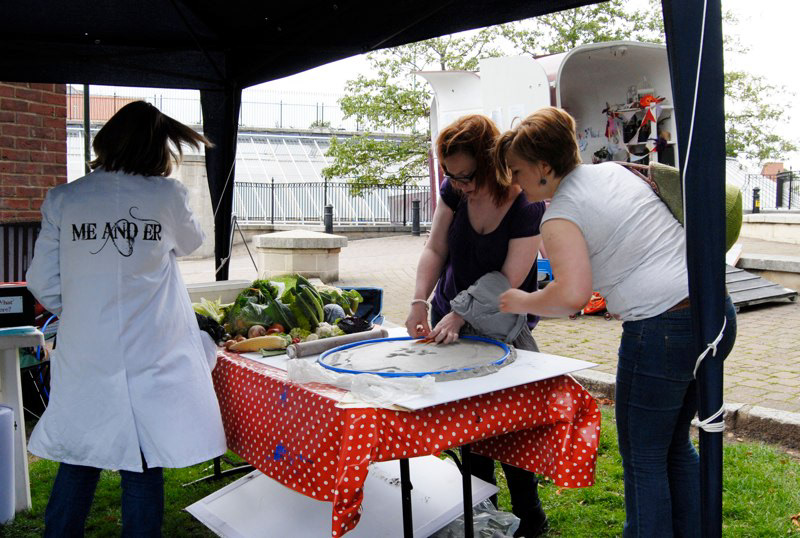 Commissioned to create a series of Public participatory art installations/workshops for National and regional science and education events.
2012 – 2015 Science in Norwich Day and annual Community & schools open days. Working with cross discipline science groups to investigate and artistically interpret areas of current exploration and research.
Re-commission over four years to, with creative partner Cordelia Spalding create public engagement arts workshops. Including workshops that focused on environmental issues, Biodiversity, plant development and health and the hunt for new antibiotics.