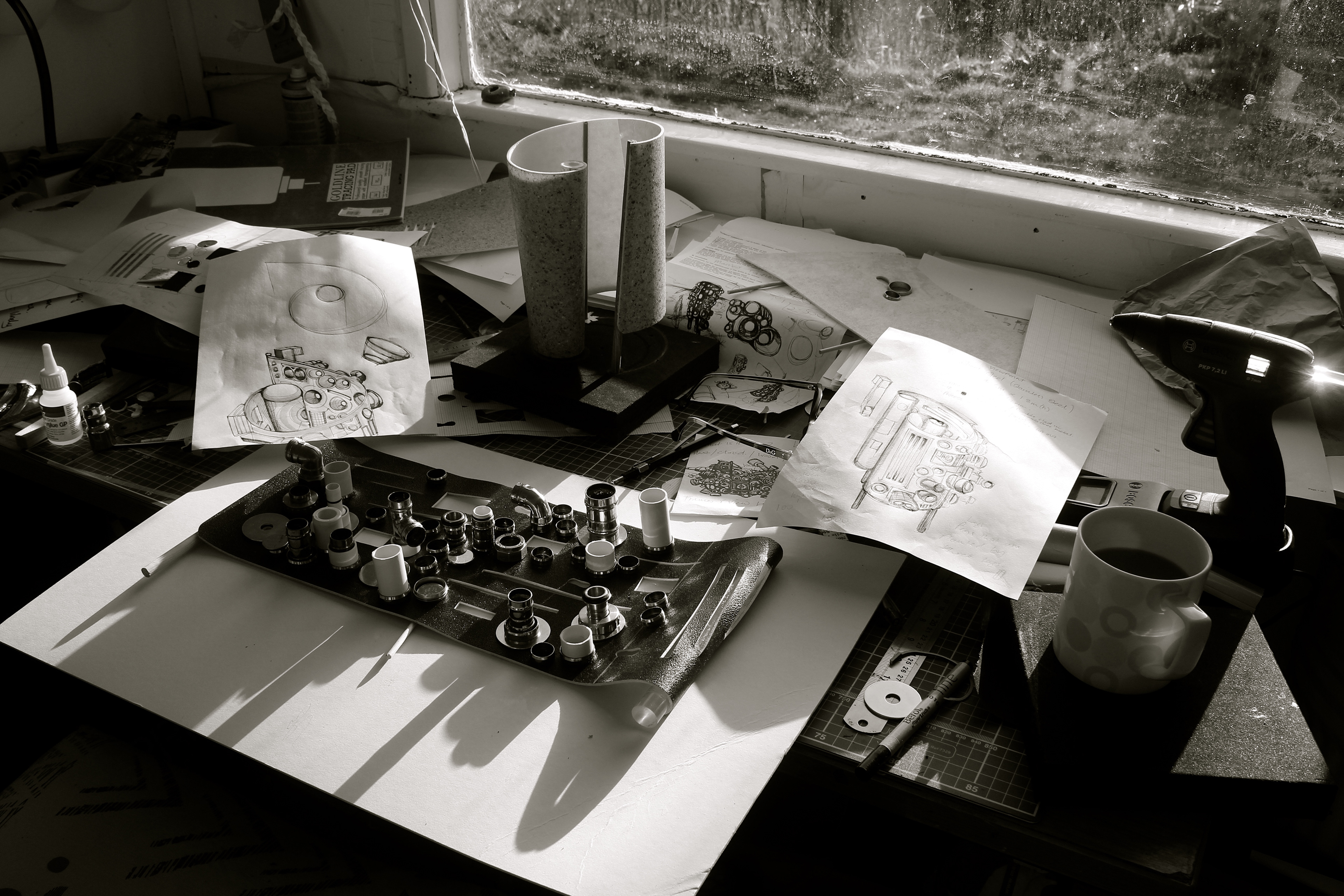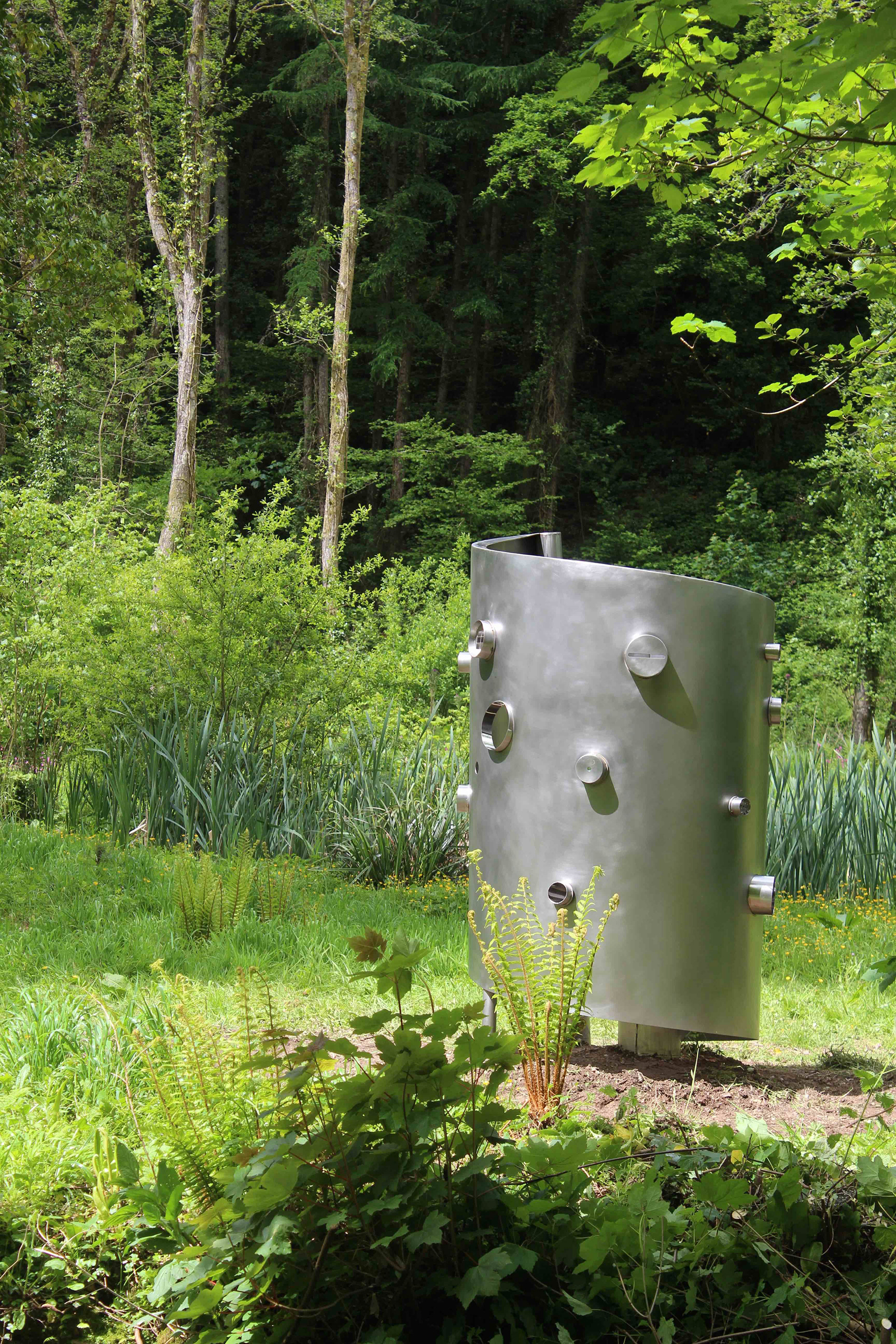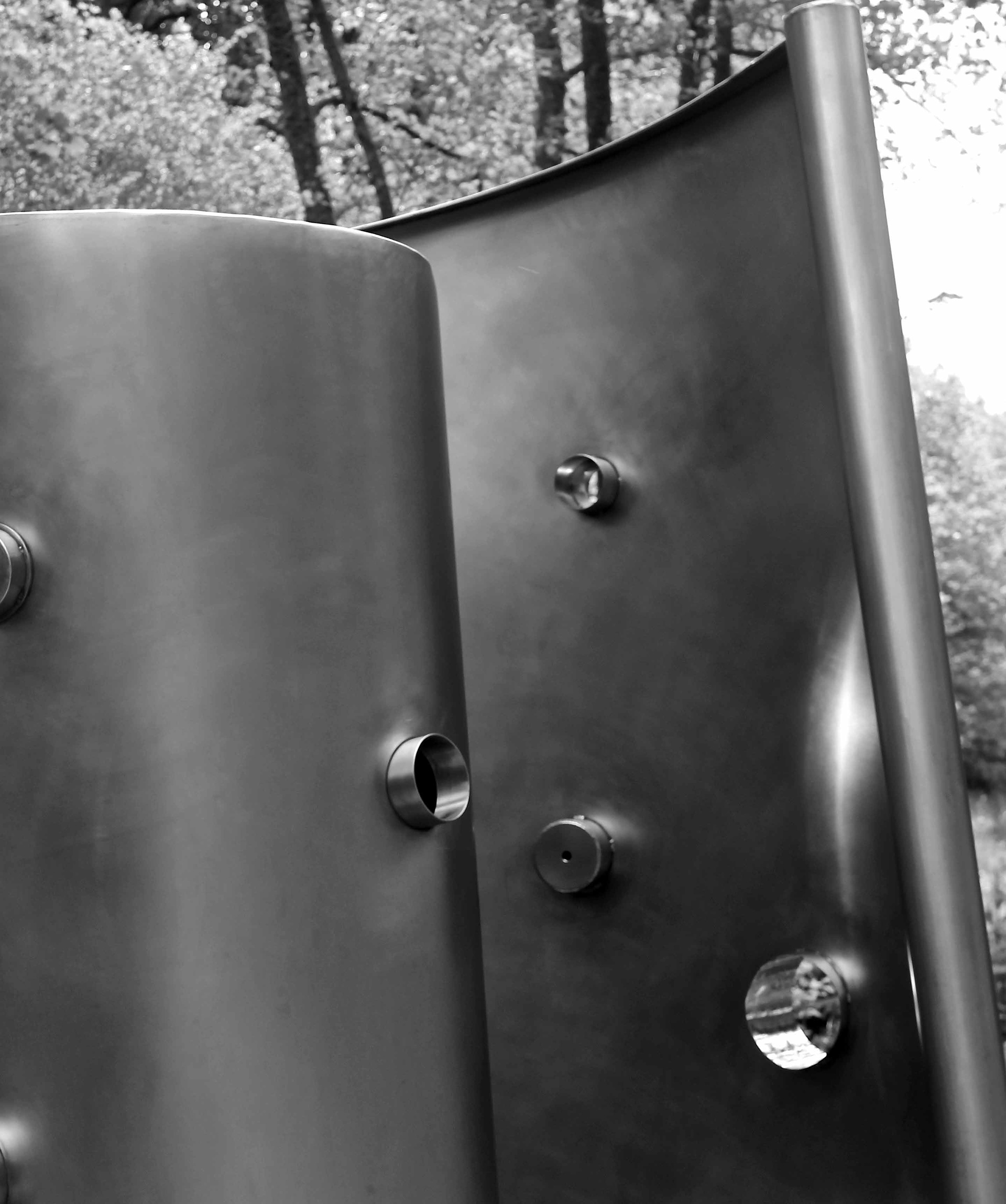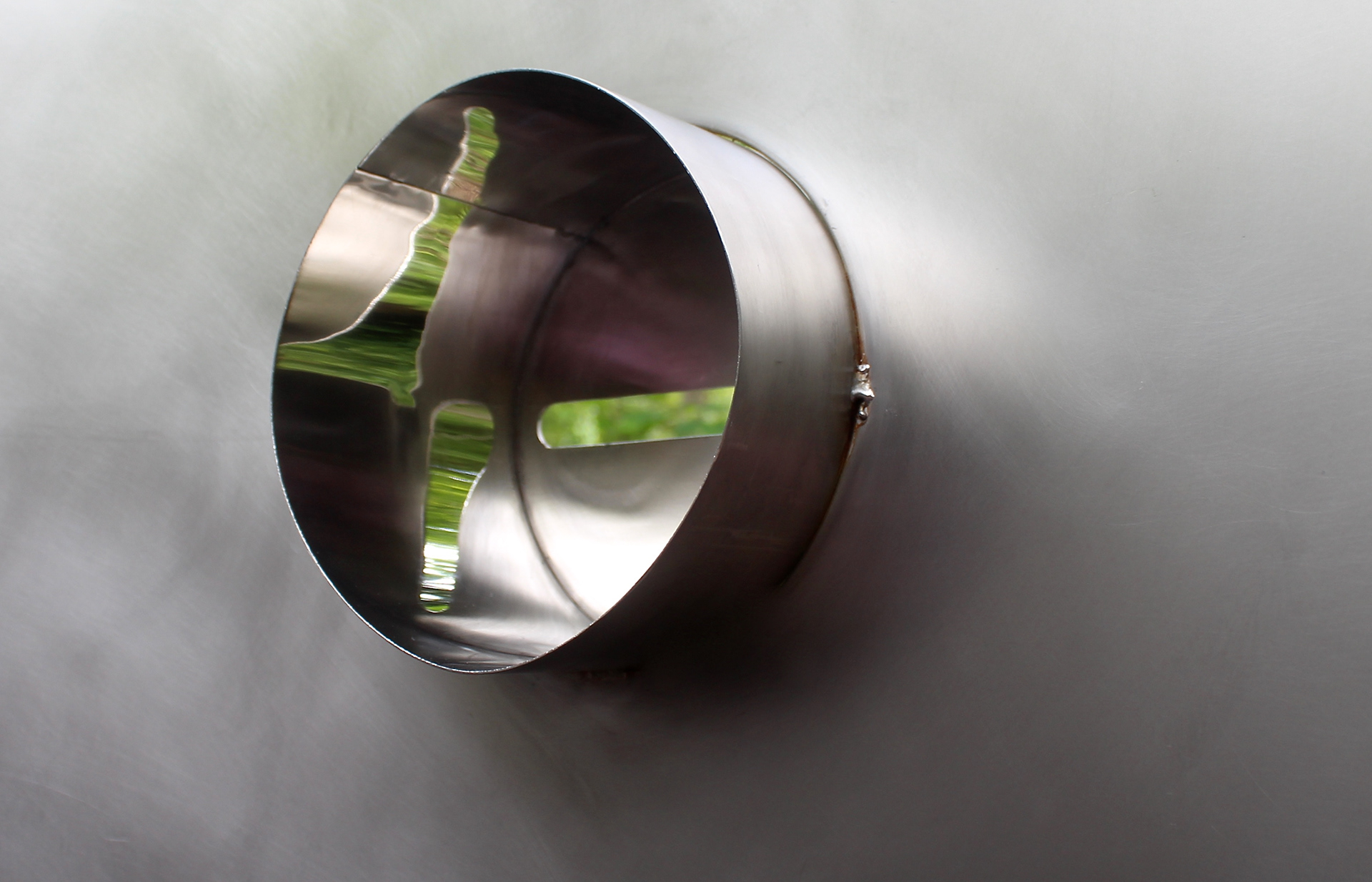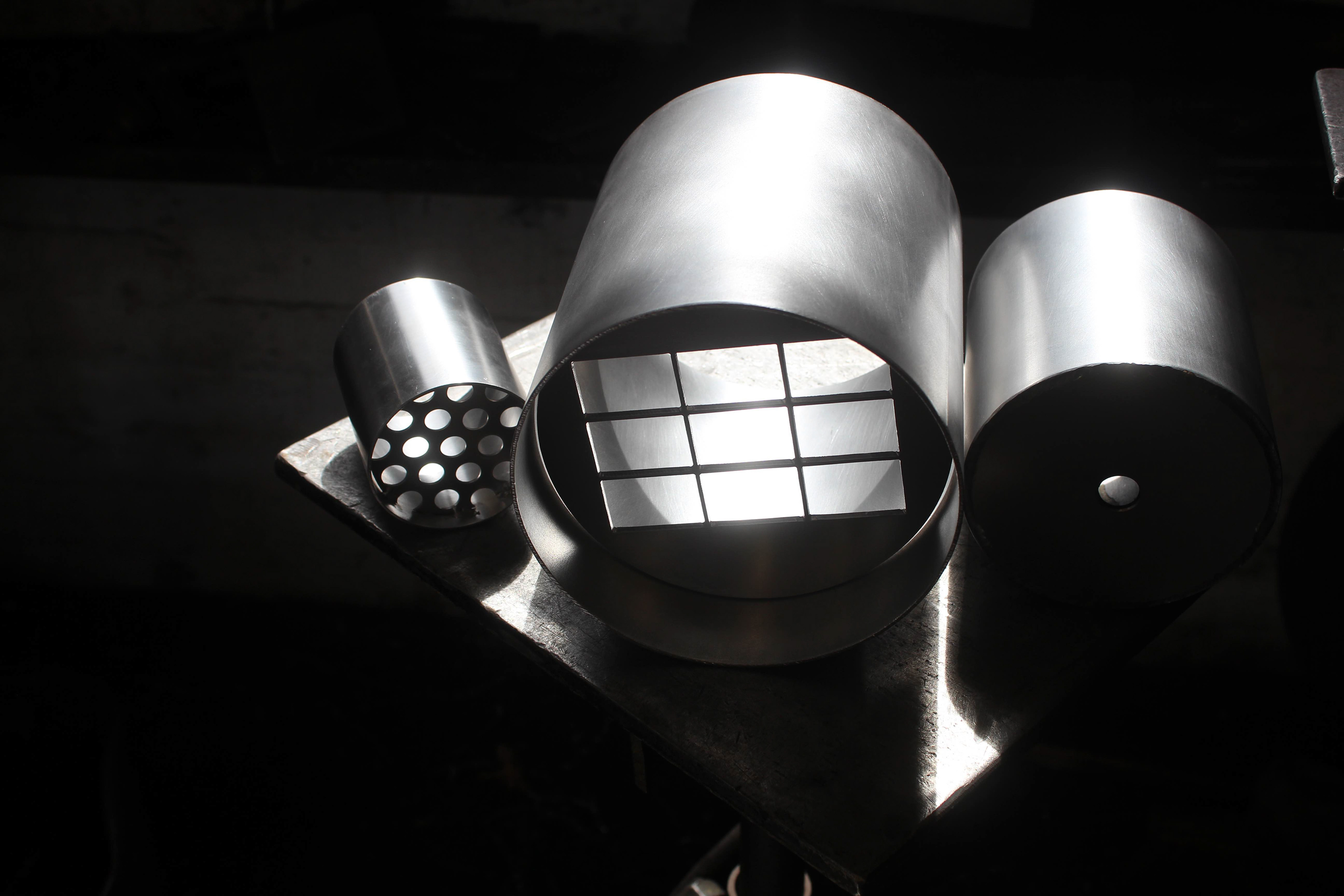 Finalist in the Broomhill National Sculpture Prize 2015
Viewpoint is an invitation. A single curl of steel offering the viewer an opportunity to step within and isolate themselves momentarily from the wider landscape, allowing a pause – a chance to reflect. A variety of apertures within the steel structure dictate views of the outside, offering both traditional and perhaps more challenging perspectives.
Viewpoint is also an experience. In creating a barrier between user and landscape, it aims to address the apparent disconnected relationship between the two.